Must-try Local Canadian Foods from Atlantic Canada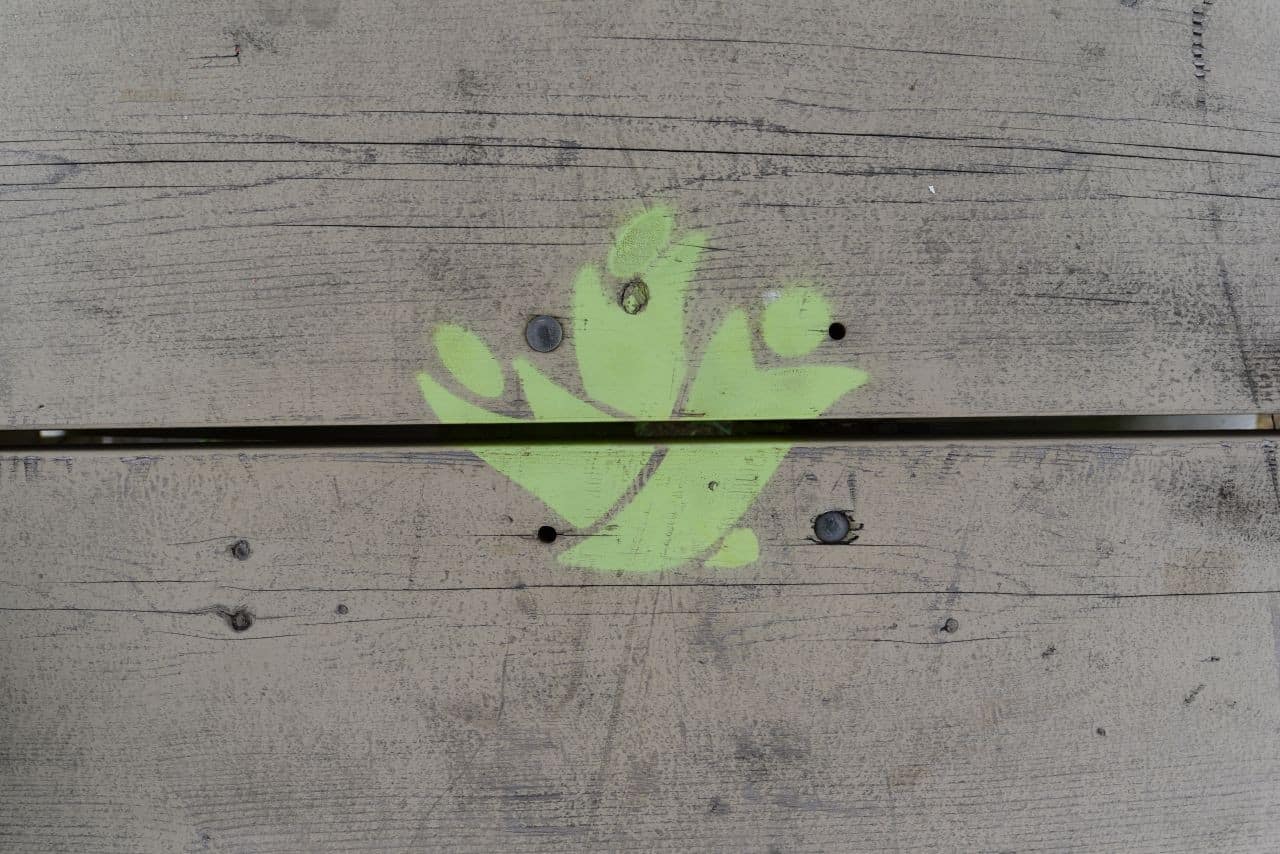 Eating Our Way Across Eastern Canada on the Trans Canada Trail: Our Favourite Local Foods
Must-try local Canadian foods from the East Coast
Canadian Foods from Atlantic Canada that appear on many 'Top 10' lists include poutine, bannock, butter tarts, Canadian bacon, Nanaimo bars, lobster, and fresh salmon. Experiencing local cuisine by tasting new dishes, sampling home-made delicacies in artisanal bakeries or farmer's markets, searching out new flavours in local restaurants, or visiting a Bed and Breakfast is a great way to connect with and support communities across Canada. Currently, long-distance hiking and culinary tourism are two forms of travel that aren't yet closely linked in Canada. Nonetheless, on our hike across eastern Canada on the 28,000 km long Trans Canada Trail we've discovered some must-try local Canadian foods that we feel are worthy of any list.
"Food may be essential as fuel for the body, but good food is fuel for the soul."
– Malcom Forbes
---
Canadian Foods from Atlantic Canada - Partridgeberry Squares, Newfoundland
Rosie's Cafe and Restaurant, T'Railway Trail, Gander, NFLD
As we hiked into Gander, Newfoundland we spotted a sign for Rosie's Cafe and Restaurant right on the side of the T'Railway Trail. Across a busy parking lot we found a warm and colourful restaurant, filled with locals enjoying lunch and stopping in for baked goods from the counter. Its walls were decorated with movie posters for the "You are Here: A Come From Away Story" which recounted the astounding generosity Gander residents showed when hosting thousands of international travellers stranded during the September 11, 2001 terrorist attacks in the USA. After two weeks in the woods, we enjoyed a delicious lunch, and then purchased a tray of partridgeberry squares for our afternoon snack.
Partridge berries, which are known internationally as lingonberries, are similar to cranberries. Previously, we'd seen the low, evergreen shrubs growing across the island, and enjoyed seeing their beautiful pink blossoms. Partridge berries have a deliciously tart flavour, are high in vitamin C and antioxidants, and may be beneficial in preventing high blood pressure, urinary tract infections, cardiovascular disease, cataracts, and more. During our hike across Newfoundland we sampled partridge berries in jam, sauce, tea, and various baked goods, all of which were delicious! Partridge berries are a must-try local food when you visit Newfoundland!
Location: Rosie's Cafe and Restaurant is located at 135 Roe Ave, Gander, Newfoundland, just east of Cooper Ave.
---
Skirlie, Nova Scotia
Sandeannie's Tea Room and Bakery, Celtic Shores Coastal Trail, Port Hood, N.S.
As we hiked out of Port Hood, Nova Scotia on a hot summer morning, we were delighted to find a sign for Sandeannie's Tea Room and Bakery on the side of the Celtic Shores Coastal Trail. Although we'd already had breakfast, we couldn't resist the temptation of checking it out. The warm and friendly atmosphere of this tea room, which was filled with friendly locals chatting to one another and us, immediately drew us in. To our delight, when our large and delicious breakfasts of eggs, toast, potatoes and bacon arrived, they came with a scoop of skirlie. This Scottish delicacy, which was traditionally made from oatmeal fried with fat, onions, and seasonings tastes a bit like Christmas stuffing. Needless to say, it was incredibly tasty and we couldn't help leaving with a few freshly baked scones to further celebrate the Scottish culture that gives the Celtic Shoreline its distinctive character. In our opinion, skirlie is the perfect way to get a taste for local culture on Cape Breton, Island Nova Scotia!
Location: Sandeannie's Tea Room and Bakery is located at 8263 Route 19/ Ceilidh Trail in Harbourview, Nova Scotia, just south of Port Hood, at the corner of Shore Rd.
---
Handpies, Prince Edward Island
Handpie Company, Confederation Trail, Albany, PEI
Without a doubt, sweet and savoury pastries from The Handpie Company were among the best hidden gems we tasted along the Confederation Trail on Prince Edward Island. The locally owned and operated company features 'handheld comfort food for fuelling island adventures,' that is inspired by the traditional Cornish pastys that coal miners and workers used to take for lunch in the western UK.As an added bonus, PEI's variety are made with locally produced meat, wheat, potatoes, and butter. Moreover, visitors to the retail outlet on the side of the highway can observe the creation of these tasty morsels through a glass window. A selection of savoury pies are available, in flavours such as 'beet, corn and goats cheese', 'all day breakfast', and 'cheesy potato and onion,' and for those with a sweet tooth there are flavours like 'local wild blueberry and cranberry' and 'strawberry rhubarb. 'Pies can be enjoyed hot, or purchased in a frozen state to be enjoyed later on. As such, these delicious pastries are definitely on our list of the best local foods we discovered while visiting eastern Canada.
Location: The Handpie Company is located at 1788 Route 115, Albany, Prince Edward Island, about a 9 min drive north of the Confederation Bridge following PE-A1 towards Summerside.
Exploring Canada's Foodie Wonders!

These are just a few of the must-try local Canadian foods that we enjoyed while hiking across eastern Canada on the Trans Canada Trail. We learned that you don't have to be a foodie to discover and appreciate the flavours of a region. No matter where your travels in Canada take you, we hope you take advantage of the opportunity to get a taste for local culture by sampling some traditional Canadian dishes.
.
"Food is our common ground, a universal experience."
– James Beard
Canadian Foods from Atlantic Canada
Stay Informed
When you subscribe to the blog, we will send you an e-mail when there are new updates on the site so you wouldn't miss them.
Comments
2
Brilliant food. The pies have my eye.

Nicely done! Now I'm hungry.